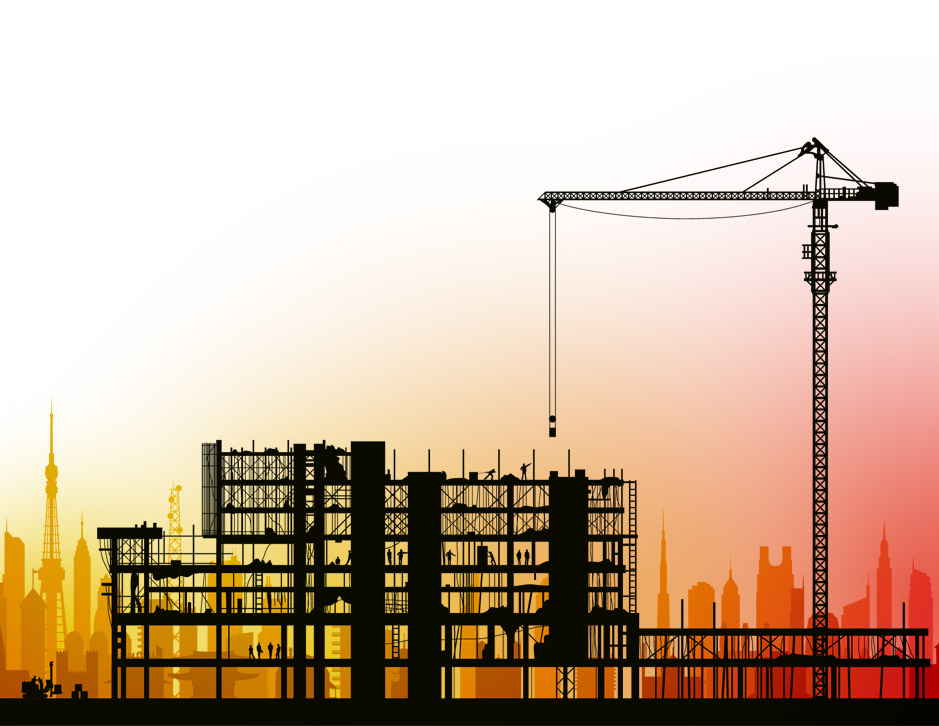 Careers @ Hive...
The Hive Group invites you to join our growing company! Whether you're a seasoned pro or a recent grad, The Hive Group is always looking for creative, forward-thinking people to join our team of professionals.

Opportunities exist in all areas of our business…from core engineering to strategic planning. We're focused on the design of innovative product solutions that continue to advance our enterprise treemapping software!
Marketing

Business Development

Sales

Consulting

Project Management

Product Development

Core Engineering

User Interface Design

Finance

Contracts
In Demand Now
Software Engineers
Location(s): Buffalo, NY; Dallas, TX

Description: Join our team of engineers in developing visual data analysis technologies. You'll work with Fortune 1000 companies to develop custom solutions using The Hive Group's interactive visualization software. You'll partner with sales, consulting, and engineering teams to create future products and strategies. Must be self motivated and possess a creative mindset.
Apply